Slide 1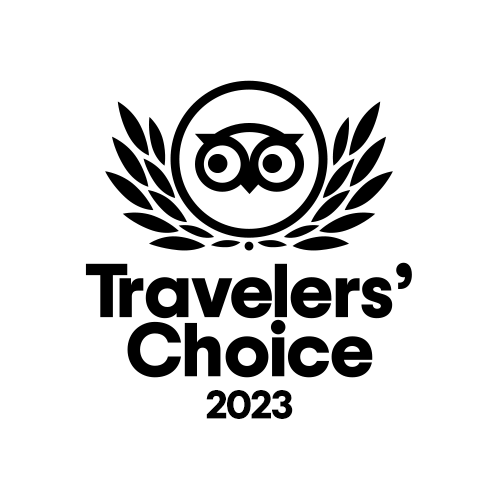 Our gastronomic offer is a proposition that respects the flavors of the ingredients enhanced in a very distinctive way. Utilizing domestic products, authentic grilled cooking in our charcoal oven and refined side dishes that will take you on a trip through the savors of Asiatic coasts in a delicate fusion with the Caribbean Islands make BAJAU`S Cuisine a unique experience.
Tendered by exceptional service and camaraderie in a privileged location, illuminated by the sunset and bathed in the dim light of our Caribbean moon, BAJAU is located on the Water Front (Malecon of Cozumel) 3 blocks away from the main square and Ferry dock.

Bienvenidos a BAJAU su casa!!
Cooking Is Like Love.
It Should Be Entered Into with Abandon
or Not At All
Tomahawk
42.3oz of High Choice meet to share.
TUNA TOAST
A trio of wonton toast topped with smoked tuna, drizzled in eel sauce and spicy mayonnaise.
Pork Belly
Seared, baked, and glazed pork belly, served over sweet potato purée.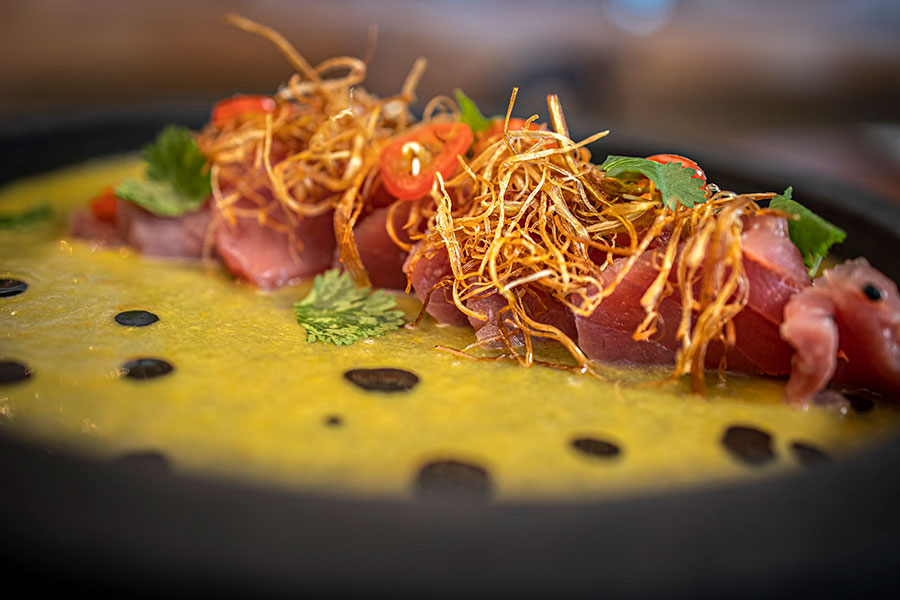 TIRADITO BALAM
SmokedTuna slices in "leche de tigre" (a citrus-based marinade with Peruvian spices) served on serrano chilis.
BBQ RIBS
Comes with coleslaw and passion fruit bbq sauce
The Bajau tribe originates in the South Pacific in countries like Philipines, The Bajau habitats are some of the very few humans to change their genetic code to be capable of holding their breath up to 13 minutes and free dive up to 180 feet, allowing them to fish for their food. Bajau restaurant is our tribute to the Water, Earth, and Fire, combining ingredients and flavors of our land with a touch of Pacific Asian ingredients for a memorable experience.
The architecture and interiors are meant to inspire our guests with industrial touches based in Brutalist architecture, but at the same time trying to create a contrast with the warm and comforting atmosphere to reflect our Caribbean story.